We've partnered with the very best technicians in the Shenandoah Valley to ensure that your instrument is always in the best hands! Call now for more information!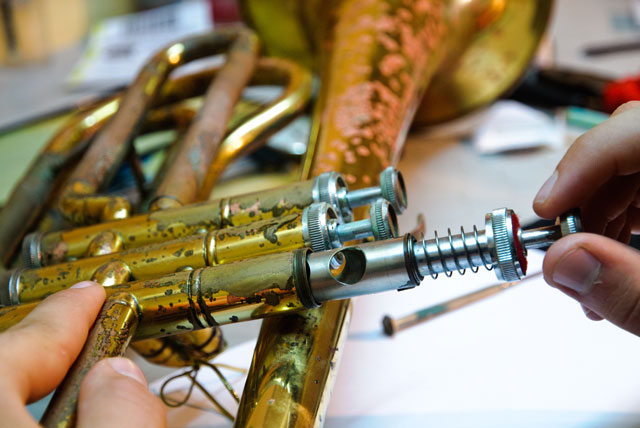 Brenda's Shoppe: 684 River Rd, Woodstock, VA 22664
Brenda's Shoppe in Woodstock, VA specializes in woodwind, brasswind, percussion, and non-fretted stringed instrument repair.
Brenda's Shoppe makes weekly deliveries to Shenandoah Music. Simply leave your instrument at Shenandoah Music and Brenda's Shoppe will pick it up for you. Once the repair is complete, Brenda's Shoppe will bring the instrument back to Shenandoah Music for you to pick up. It's that easy!
---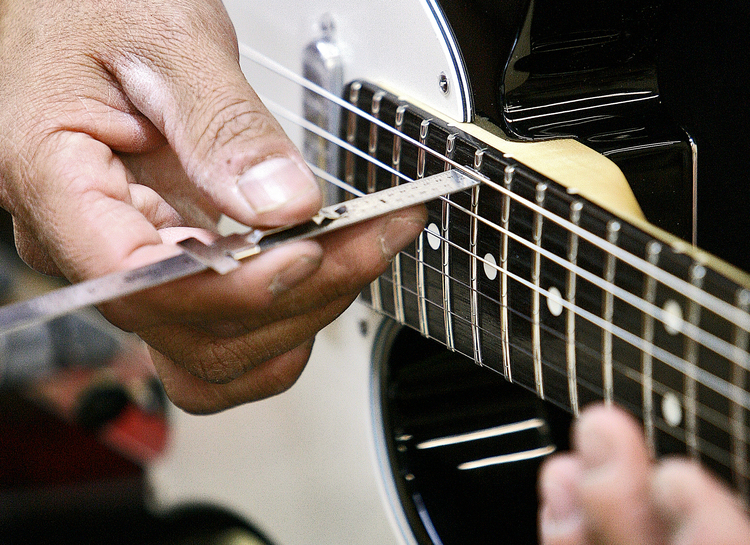 BU Music Garage: 2133 South Loudoun Street, Winchester, VA 22601

Brian Utt of BU Music Garage specializes in fretted stringed instrument repair and is Shenandoah Music's in-house repair technician.
You can drop your instrument off for anything from a simple restring to a complete setup. Brian's turnaround time is typically 2-3 days for most repairs. Not sure what your instrument needs? Give us a call, shoot us an email, or send us a direct message!
Whether you Guitar simply needs a new set of strings or your Alto Sax needs a complete overhaul, Shenandoah Music has you covered.